Welcome to the first ever Planet Community newsletter! This newsletter will cover the highlights from the Planet Community, as well as news about what you can look forward to in the community. 
Don't forget that you can always reach us at community@planet.com. 
Enjoy reading! 
-Planet Community Team 
News from Planet Community
Competition:

From December to January, Community members participated in a competition for Planet prizes. Congratulations to Deanesh, Milad, and Aaron for winning, and thanks to everyone who participated this month! 
There will be more competitions on Planet Community in the future, so stay tuned!
Posts of the Month 
World GIS Day on Planet Community!

Check out

this post

to see how our community members use Planet data in their GIS system.

Harmonization via Planet's APIs

: One of our users asked about an issue with API's harmonization tool. Read the

thread

to see how it was resolved. 
Product Announcements
Check out the latest updates in Planet Explorer and in the Tasking Dashboard!
Ideas
We encourage all Planet Community members to submit their thoughts on how we can improve Planet's data and products. The Ideas section is a space where you can share your thoughts with Planet, and make a difference in Planet's products! You can also upvote other members' ideas and help amplify their voice. 
Send us your ideas about how to make Planet even better! The Planet Public Ideation Process post explains how to post ideas and how your ideas are evaluated.
Here are some of the top ideas so far:
Planet Explore 2023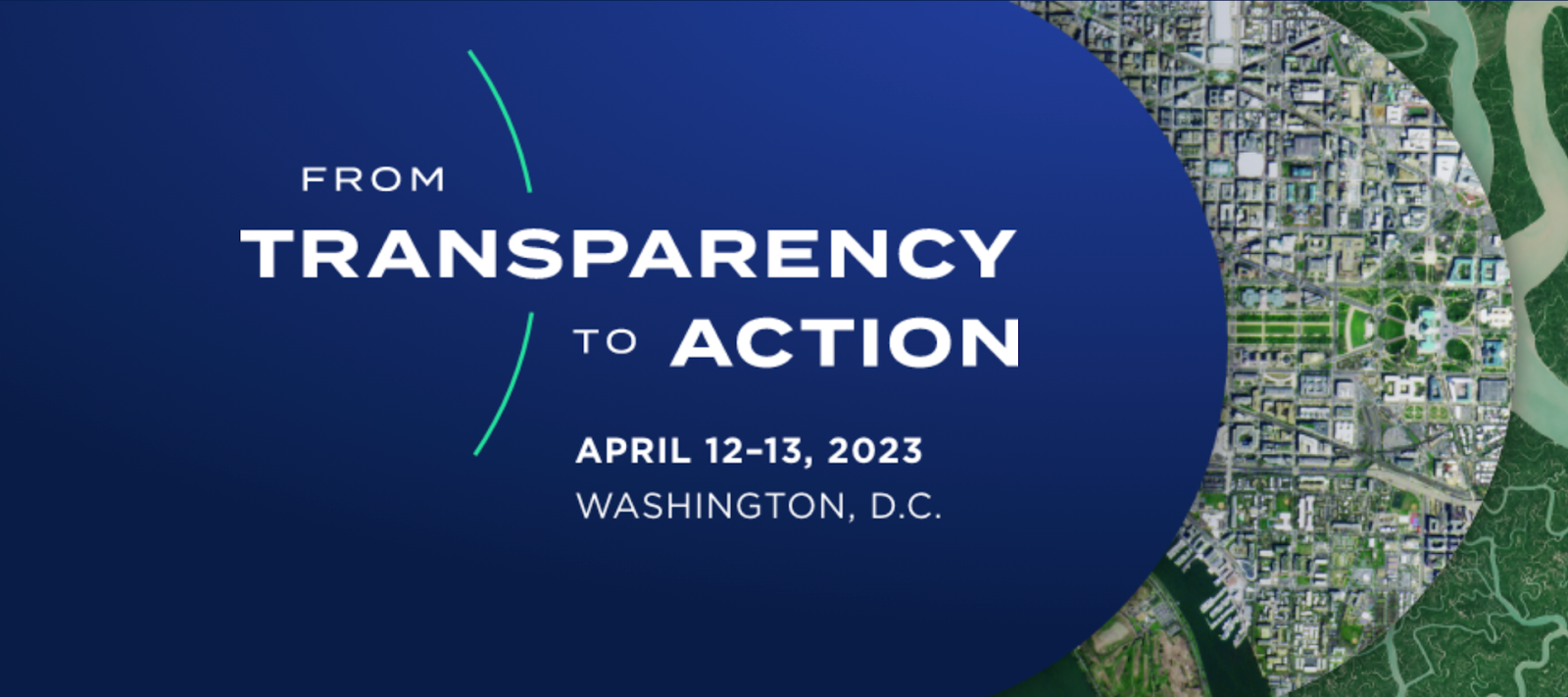 Check out this post for information about Planet Explore 2023! Early bird registration is now open for Explore 2023, a two-day conference in Washington D.C., April 12-13. 
AMA (Ask me Anything) Series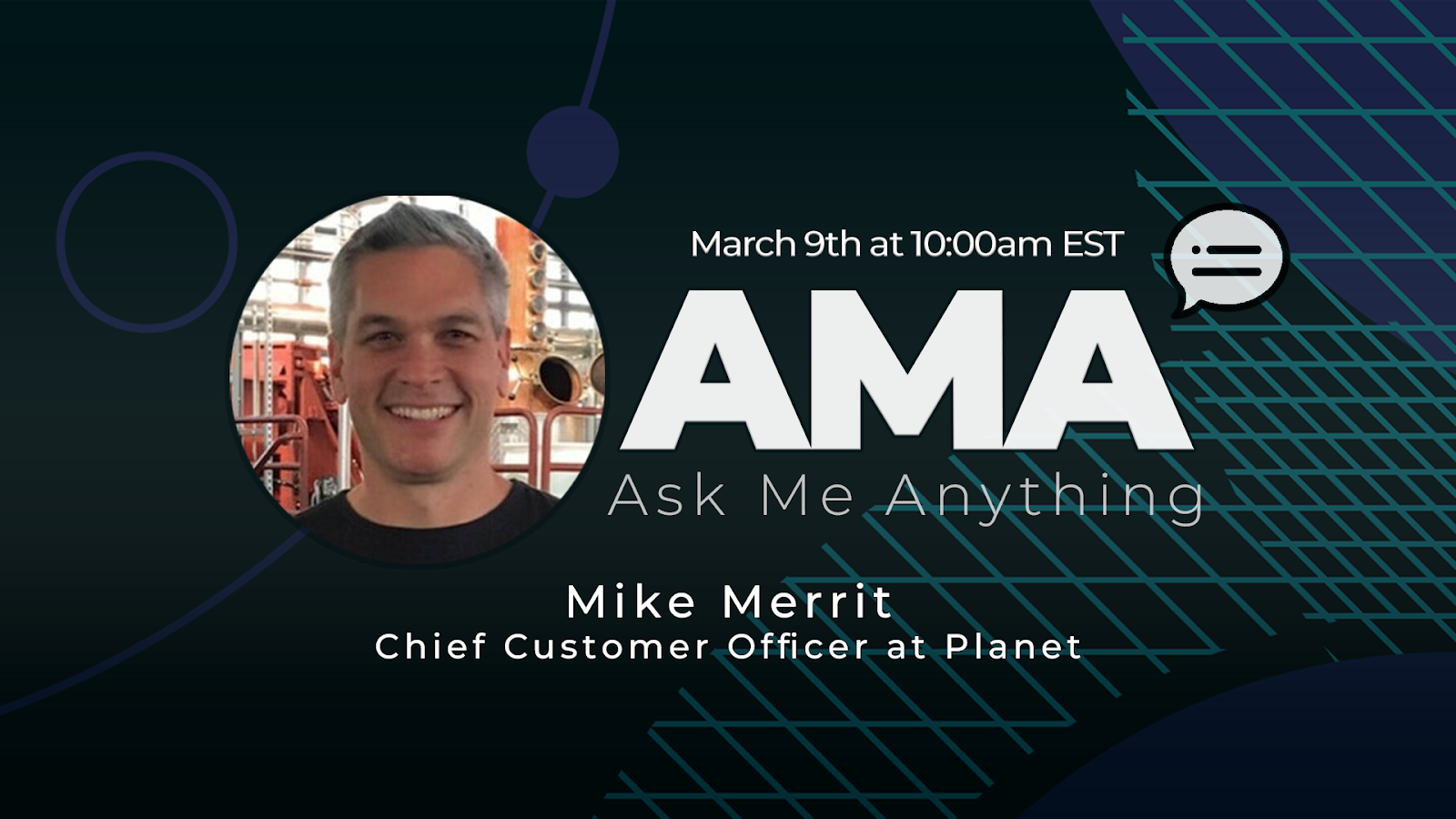 You've got questions? We've got answers! Our NEW monthly "Ask Me Anything" sessions are a great opportunity to have your questions answered by our special guests. The next session is with Planet's CCO Mike Merit on the 9th of March! You can even post your questions in this group ahead of the session!
NICFI Forum
To help fight against deforestation and climate change, everyone can access Planet's high-resolution optical satellite imagery of the world's tropics through the NICFI Satellite Data Program. In this section of the community you can find stories of NICFI users and see highlights of how NICFI data is used in different applications around the world.
Check out one of the user stories recently shared on Planet Community about monitoring illegal activities in Colombia. 
You can find out more about the NICFI Satellite Data Program here .
Cool Weekly Imagery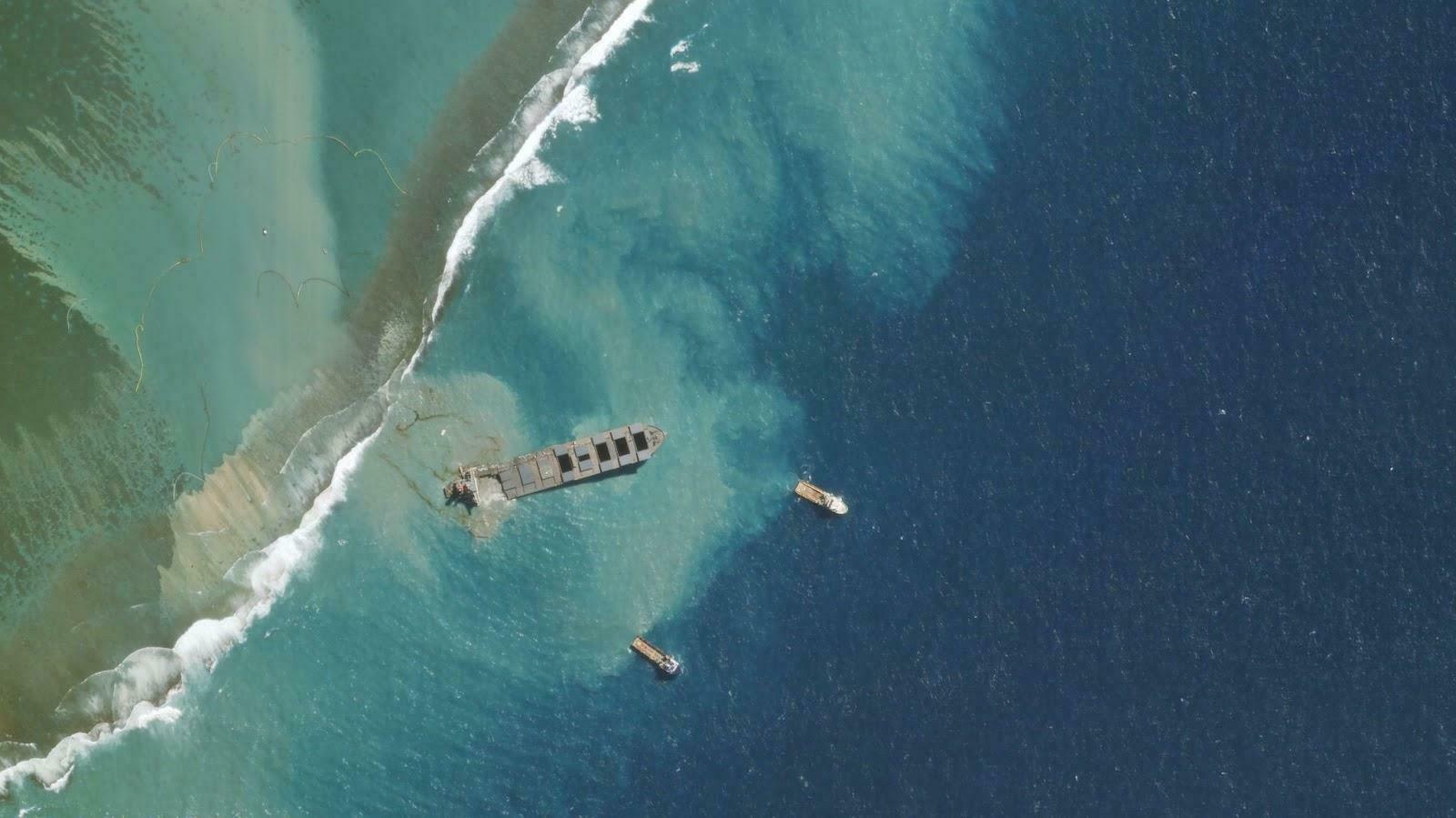 Every week, we highlight a Planet Image we are particularly digging. This month, we featured a striking  image of an oil spill in Mauritius from August, 2022.  
Planet University
If you're looking to learn more about Planet, don't forget to check our courses on  Planet University ! 
If you are new to Planet, you can get started with onboarding resources, including introductory courses on remote sensing, Planet's mission, tools and web applications, and how to use Planet data. 
More advanced users can explore videos, courses, guides, tipsheets, and other helpful resources focused on getting the most out of Planet data.