We encourage you to share your projects, ask questions about the Forestry and Land Use sector. Use the forestry and land use tag so your post can be found by others! 
Forestry and Land Use Sector
You can monitor forests, detect land use changes, and improve REDD+ MRV.
Planet supports forest owners and stakeholders at the forefront of innovation with remote sensing technologies and data analysis delivered by the world's largest fleet of commercial satellites.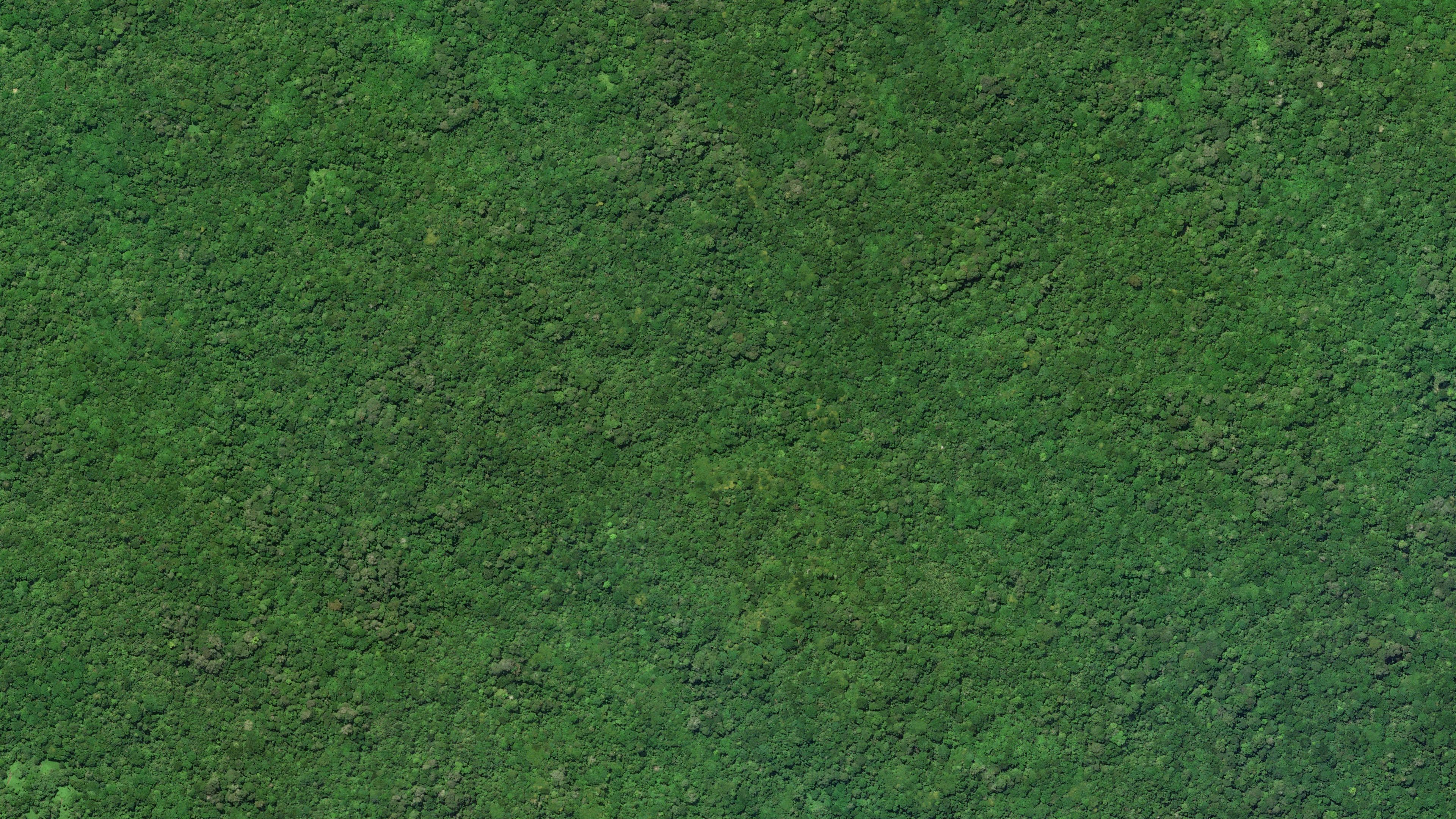 Image Info: "Tropical Forest, Virunga National Park" Lush tropical rainforest in the Democratic Republic of Congo. https://www.planet.com/gallery/#!/post/tropical-forest-virunga-national-park