We encourage you to share your projects, ask questions about the Finance and Insurance sector, and please use the finance and insurance tag so your post can be found by others! 
Finance and Insurance Sector
You can collect global data, and identify continuous insight.
Identify market opportunity and business risk with global data and continuous, contemporary insight.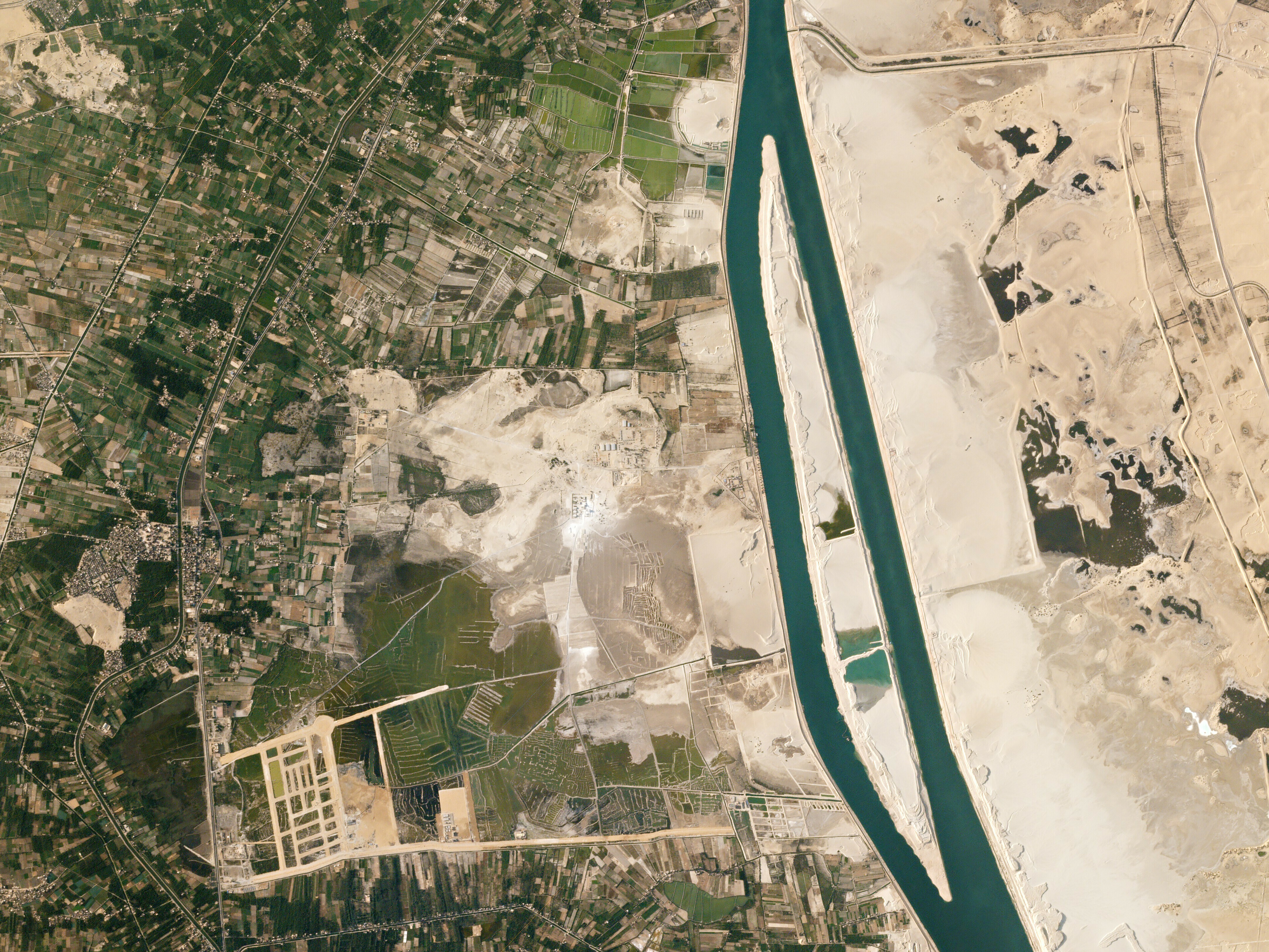 Image Info: "Suez Canal" The Canal in Egypt provides an access route between the Mediterranean Sea and the Red Sea, allowing ships to pass through the Isthmus of Suez rather than sail around Africa. https://www.planet.com/gallery/#!/post/suez-canal