Hi Planet'ers !
I have a quick question concerning mosaics in ArcGIS Pro that I'm trying to build with planet data.
So, I have 3 beautiful separated planet images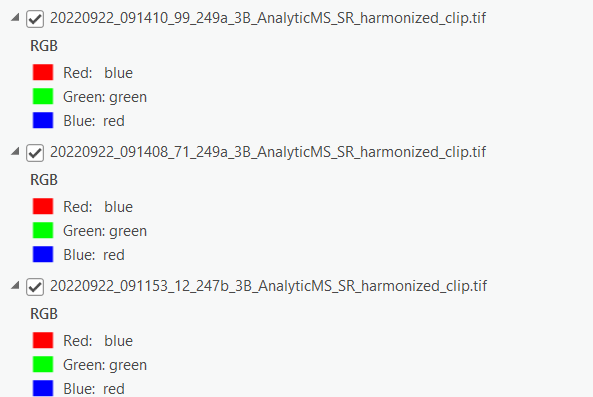 Here is how they look all together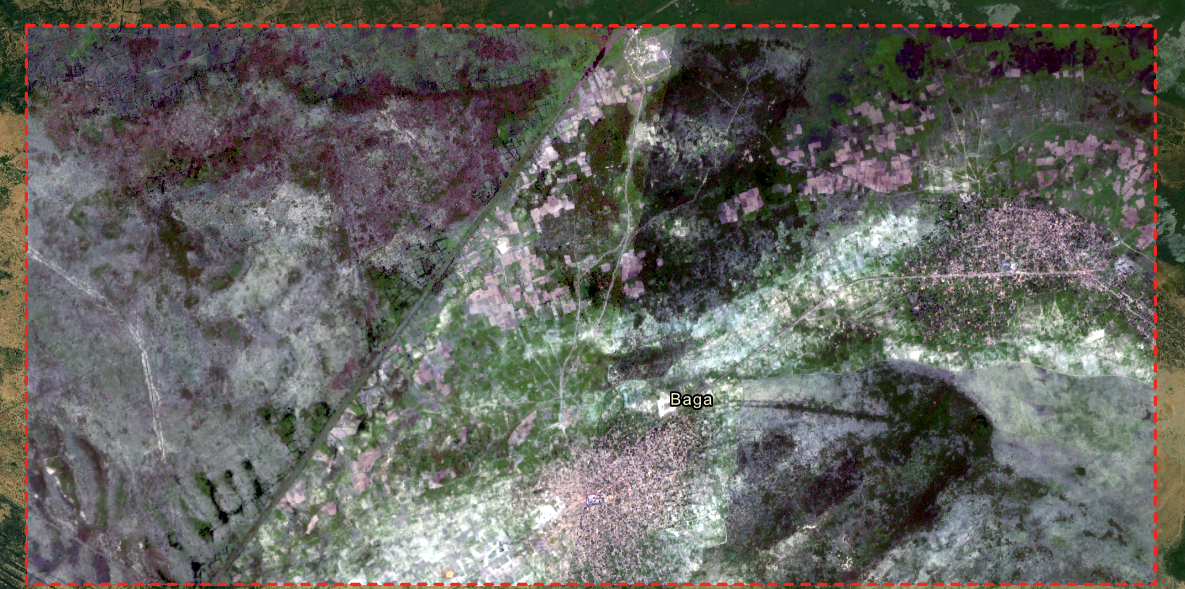 Now I want to mosaic them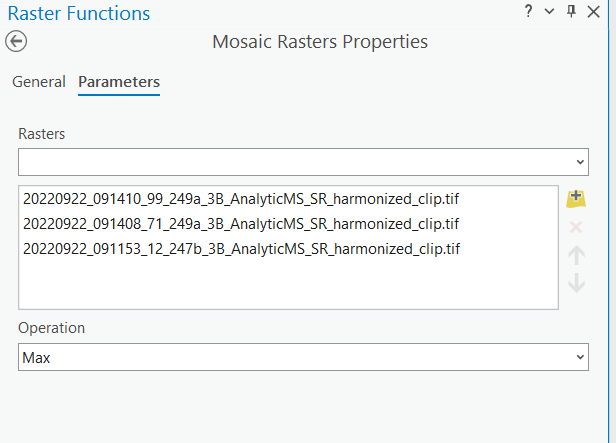 But the mosaic gives me something like this, not a harmonized image… and the colors are very distorted...
I followed the Planet ArcGIS guide https://university.planet.com/planet-integrations-arcgis-pro-workflow/1244865 and used Max it didnt work, then I used Blend, then Last, same with every single Operation , nothing worked….
Hope someone can help me ! (or even the support team :) thanks !)
Kind regards from Belgium !