April has ended and May has already begun! If you have missed the latest news & social media posts from Planet in April, don't worry we've got you covered! Make sure that you follow our social media accounts to see all the exciting news coming in the future. We want to take a moment to show you some highlights from the last month!
Social Media 
Linkedin 
See some pics from the closing ceremony of Planet Explore 23 at the National Air and Space Museum, Smithsonian Institution including our Dove satellite on display in the commercial space exhibit!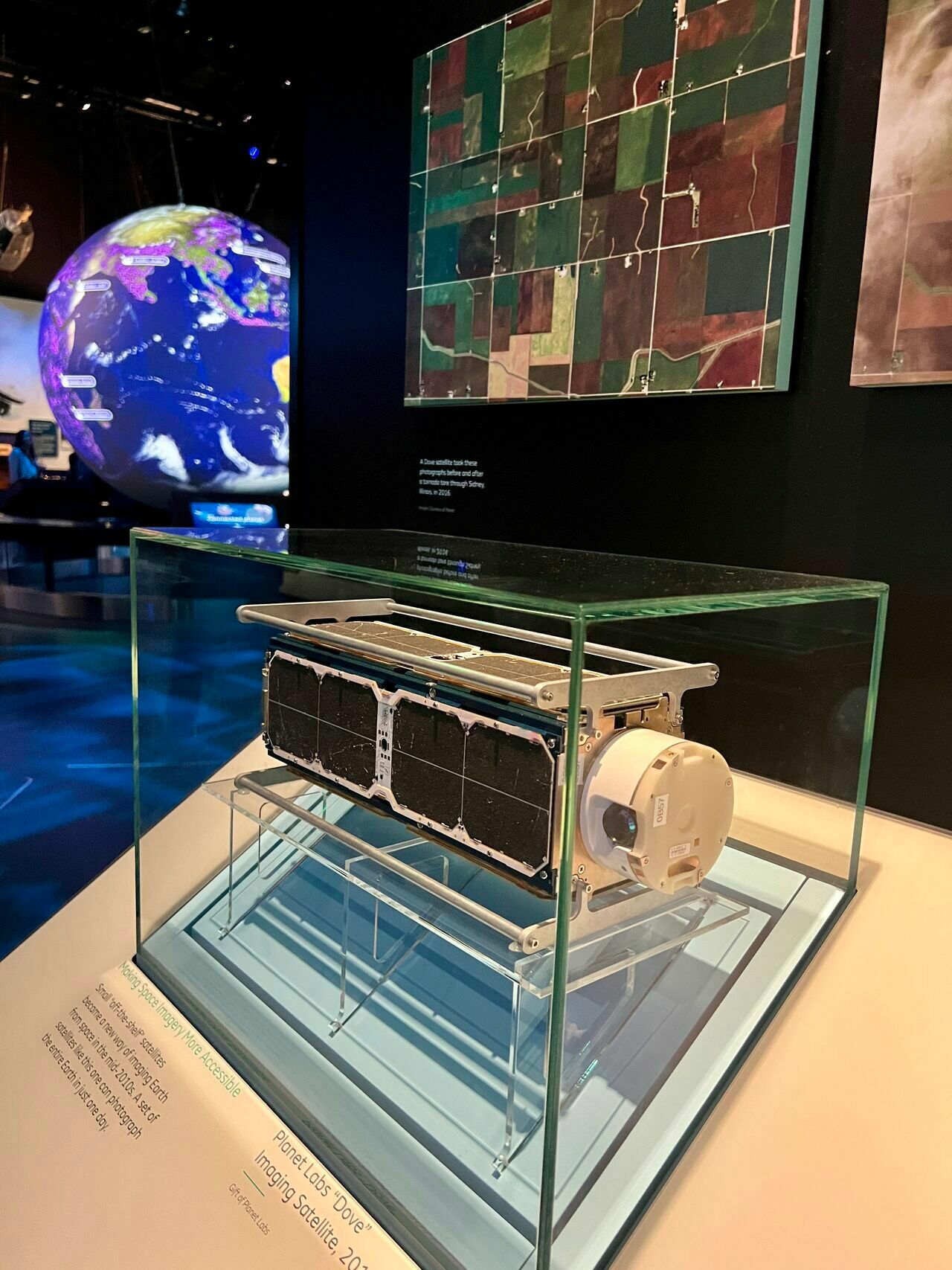 Twitter
After some heavy rainfall, California has been experiencing some beautiful blooms! Check out this image that we captured on April 5th!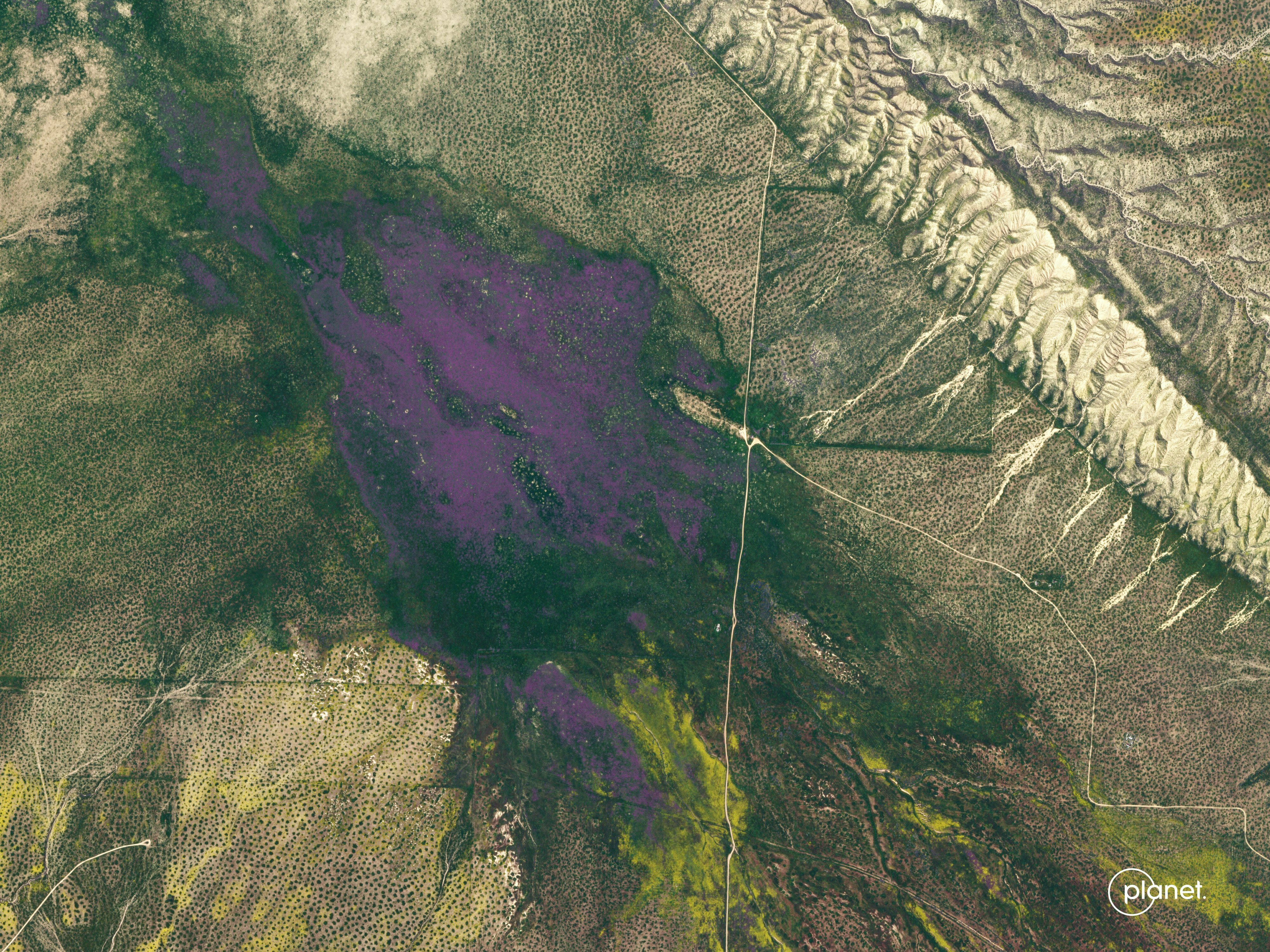 Additionally, don't forget to check our tweets on #ScienceWednesday! You can find interesting scientific stories as well as how Planet data is used in different cases. 
Instagram
Check out this satellite image showing Jokulsarlon Lake in Iceland! It is Iceland's deepest lake, and prior to 1930, it didn't even exist!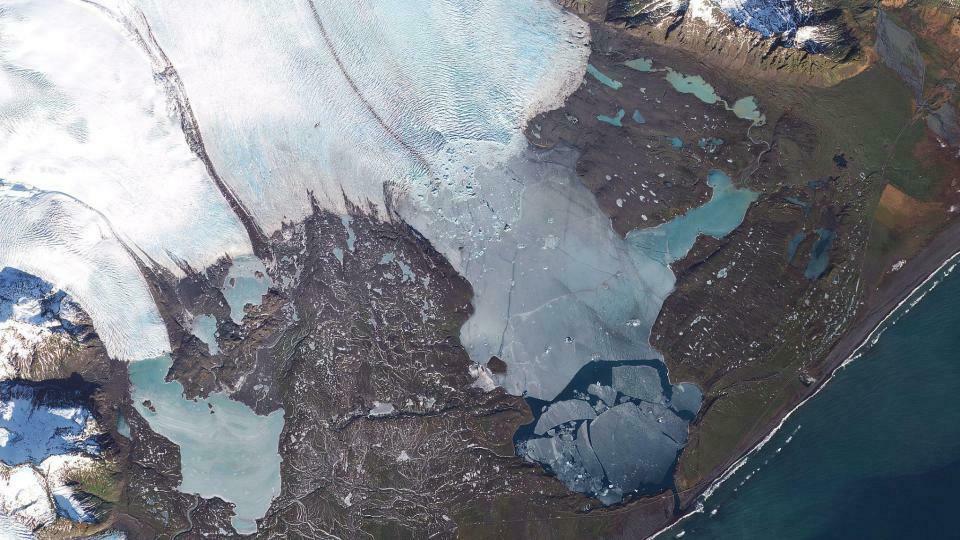 In the News 📰
Yahoo News: Before and After Satellite Images of Little Rock Show Damage Caused by Powerful Tornado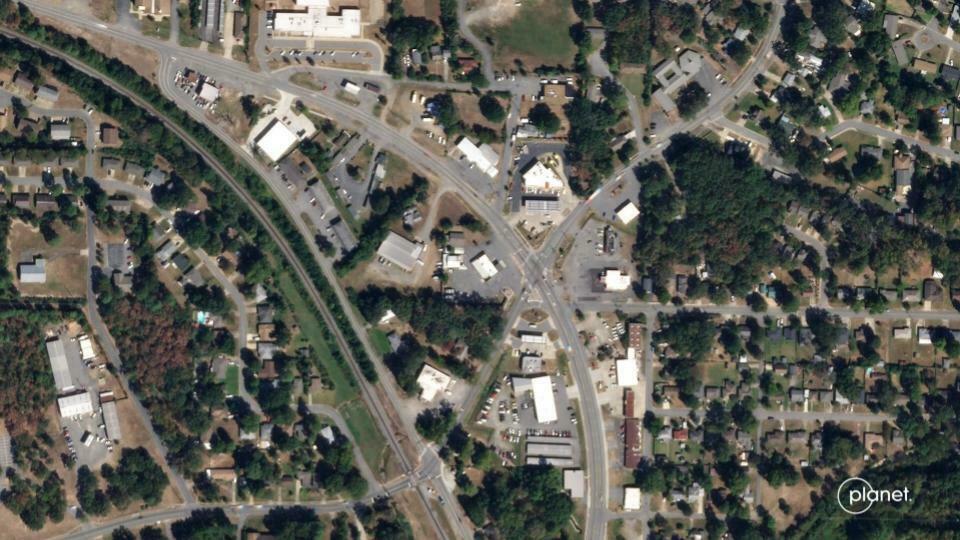 AP News: 'Gone wrong': Doubts on carbon-credit program in Peru forest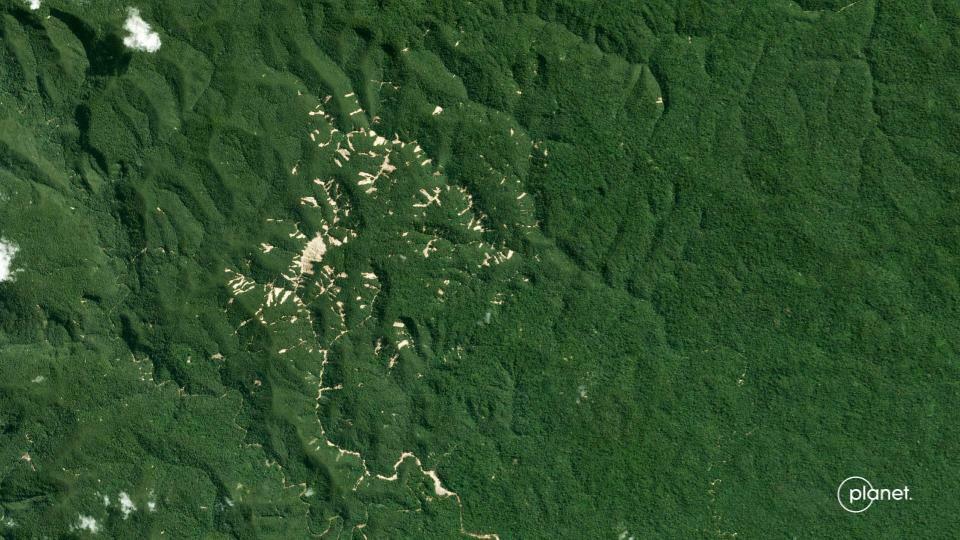 Sat News: Major space companies call on governments to adopt 'highway code' to combat space junk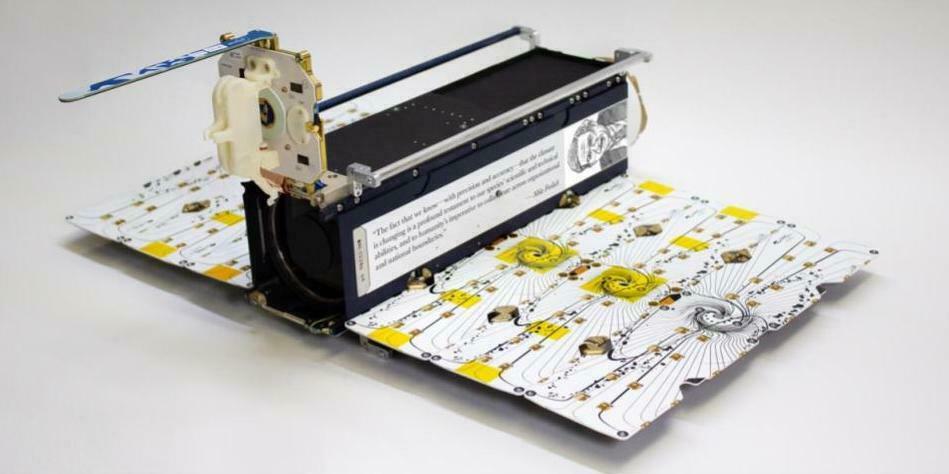 Blogs and Newsletters 
A record low rainfall in the horn of Africa has caused a multitude of issues ranging from humanitarian to environmental, check out this Planet Pulse article on Using Planetary Forensics To Visualize Historic Drought In The Horn Of Africa.
As spring is upon the northern hemisphere, check out this incredible bloom in Barro Colorado, Panama that is featured in this Planet Snapshots piece.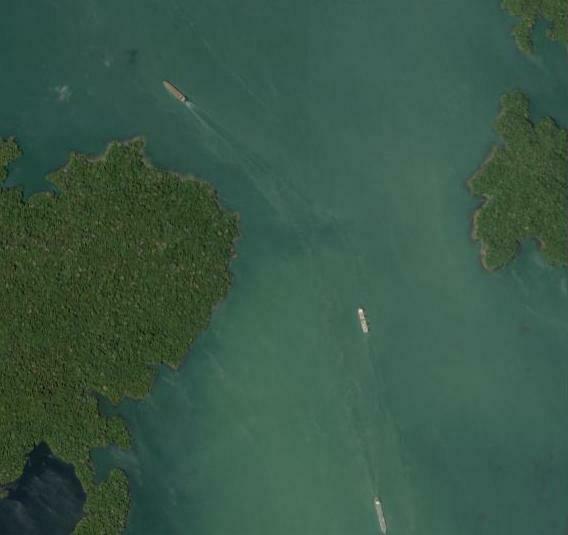 That's a wrap for the month of April! We wish you a wonderful May!