I have an AOI on the Planet explorer, with the actual satellite image showing on my Planet Explorer already.
Is there a way download it through an API as it seems like that image is already paid by my quota on Scene tiles.
To clarify, how do I only download this image below.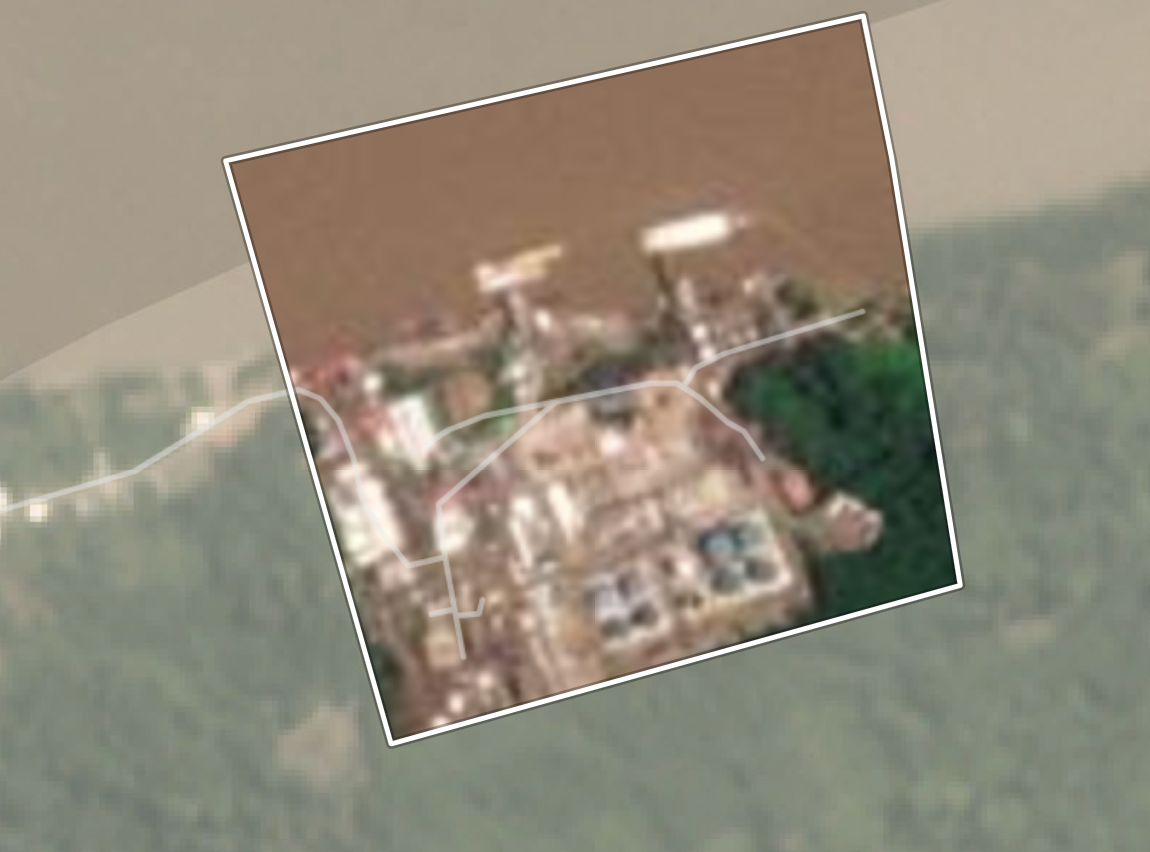 Thanks